Download TuneIn from the App Store or Google Play to listen live on your smartphone now!
"THE BOSS"
BRUCE
SPRINGSTEEN
Tears
For
Fears
Puns For Fun
Those who hate classical music have my symphony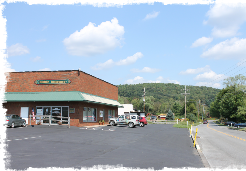 Do You have a hot news tip?
Let us know!
Email us at news@wokw.com
Or call us at 765-4955
Central Clearfield County Relay for Life May 31st to June 1st.
OK 102.9 will be broadcasting live throughout the relay interviewing team members, walkers, cancer survivors and spectators.