Download TuneIn from the App Store or Google Play to listen live on your smartphone now!
"THE BOSS"
BRUCE
SPRINGSTEEN
Tears
For
Fears
Puns For Fun
Two surgeons were joking about sutures and had each other in stitches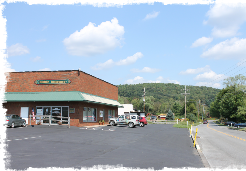 Do You have a hot news tip?
Let us know!
Email us at news@wokw.com
Or call us at 765-4955
LISTEN LIVE!!!!
24/7 ANYWHERE YOU ARE