Download TuneIn from the App Store or Google Play to listen live on your smartphone now!
Puns For Fun
My buddy told me he owns seven cats. I said "You've got to be kitten me!"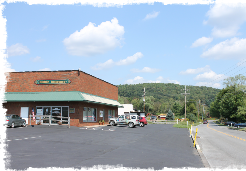 Do You have a news tip?
Let us know!
Email us at news@wokw.com
Or call us at 765-4955
Curwensville Golden Tide and Clearfield Bison Winter Sports on OK! 102.9.