Download TuneIn from the App Store or Google Play to listen live on your smartphone now!
Puns For Fun
I know a guy who's addicted to break fluid. He says he can stop anytime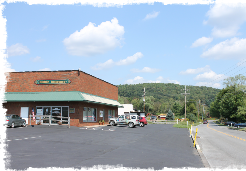 Do You have a news tip?
Let us know!
Email us at news@wokw.com
Or call us at 765-4955
Get ready for Curwensville Golden Tide and Clearfield Bison Football on OK 102.9!